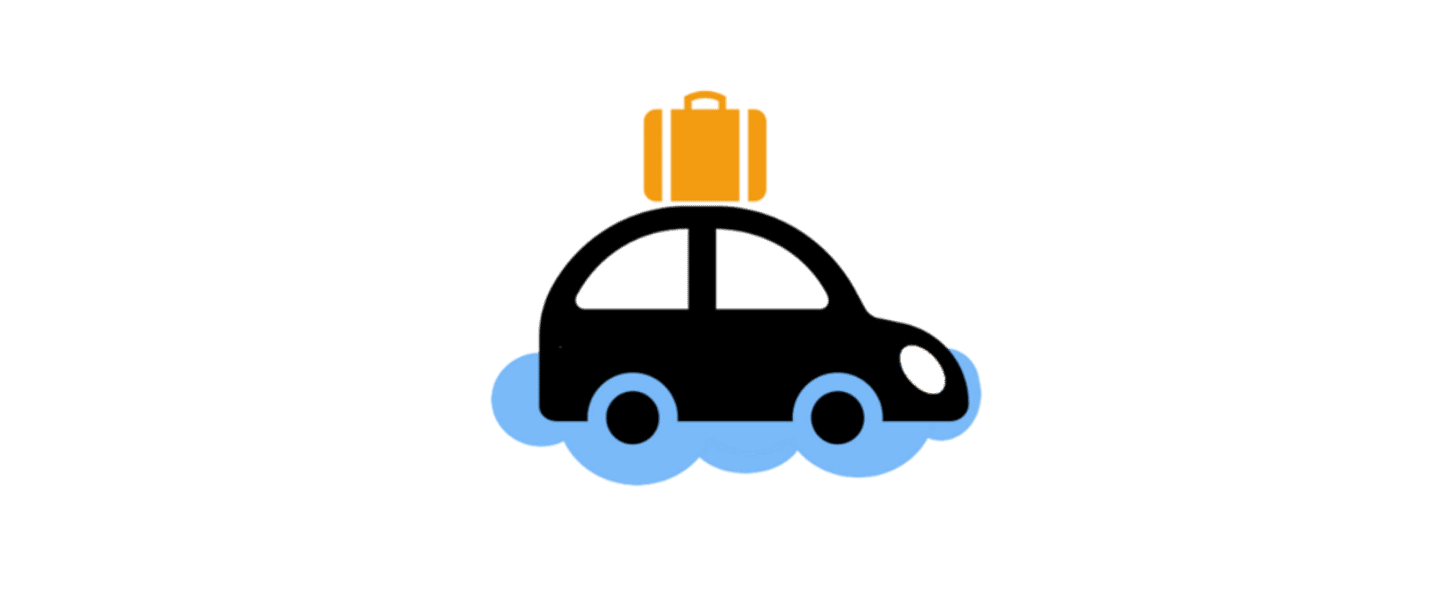 Bring4You is ready to disrupt traditional delivery services. With our open, reliable and friendly peer-to-peer platform bring4you.com, we aim to build up a community where people's requests to send something are accomplished by travelers going that way.
This new service stems from two observations we had on people's daily life. On the one hand, collaborative consumption is dramatically changing the way we live and think. Cool, easy and cheap, consumers have tons of new experience when trying out new solutions. On the other hand, we are astonished by how slowly the society's delivery industry is evolving and how painful sometimes it is to send or receive things.
These elements inspired us to introduce the collaborative model into the conservative delivery service. On our platform, a sender can now easily ask delivery for any goods and a traveler going that way can then offer his help and get a reward for his service, no matter he is traveling by car, train or plane. We have the ambition to expand this revolution worldwide after first rebellion in France and Ireland.
The passion of this adventure is shared among three young entrepreneurs. Pierre-Mayeul, the CEO, is a digital strategist at Google for startups; Shuang, the CTO, is an experienced software engineer and Xiwen, the COO, is a PhD student who has plenty of crazy ideas running in his head. We believe the team diversity in skills and culture is one of the trump cards we have to succeed.
It must be a great rendez-vous when people's delivery needs meet travellers' spare transportation ability! Come to our website to play around, discover our simple but lovely design, and participate in this revolution.
"Let Bring4You bring you a nice delivery experience"!
Spokesperson:
Pierre-Mayeul de Nicolay
https://blog2.bring4you.com/wp-content/uploads/2015/10/logo_cover.png
600
1446
mobeeweb
mobeeweb
2015-10-15 08:12:58
2015-10-15 08:12:58
A new revolution has just started!