The entrepreneurs from Bring4You had a great experience in Web Summit, the world's most exciting technology conference. Here are several captures of some best moments.
Day 0
The great journey had set off even before the conference began. We were invited by IrishStartUpTv for a wonderful interview.
The evening was marked by a nice outing in irish pubs as an opening event. Happy to have met Balthazar from theFamily, who gave us many great advices.
Day1
Day1 was pretty busy, so many people came to our stand to get to know what Bring4You is. One of the most interesting moments is when our French friend Leboncoin came to see us. We were showing them how cool Bring4You is and were explaining to them why post office is of useless when a guy from French Post happened to pass by and interrupted us: "Hey there, I'm working at Post Office… Great idea by the way!"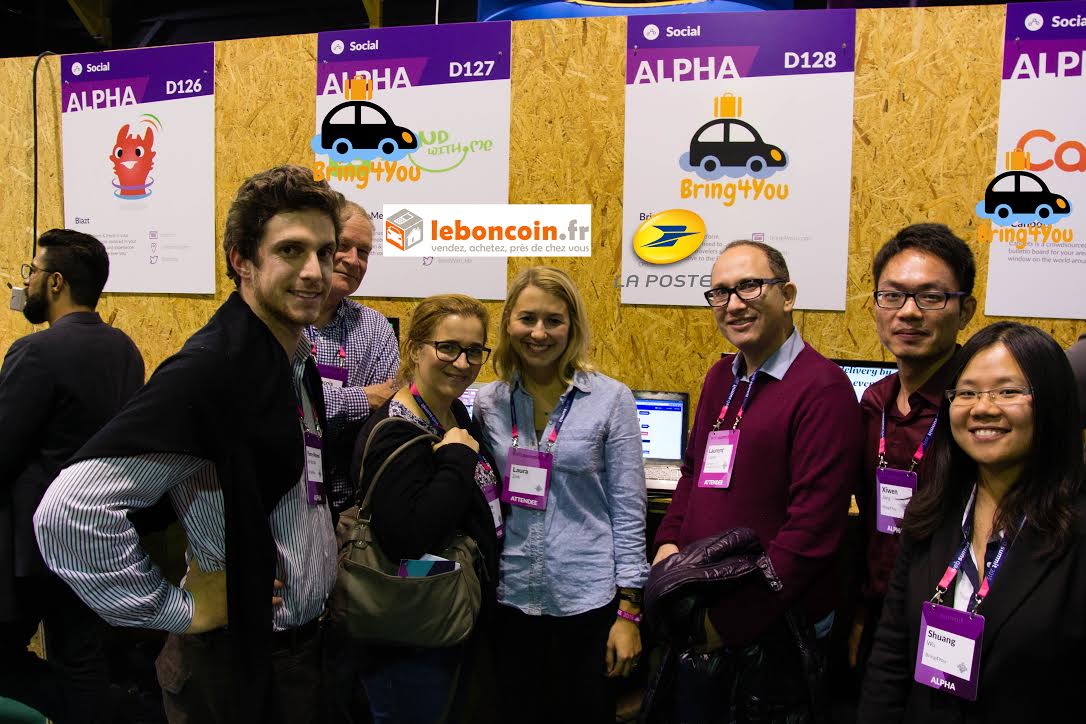 Day2
Our day 2 started by a great breakfast with a British investor in a luxury hotel. Bring4You's model greatly draws his attention and future discussion was planned.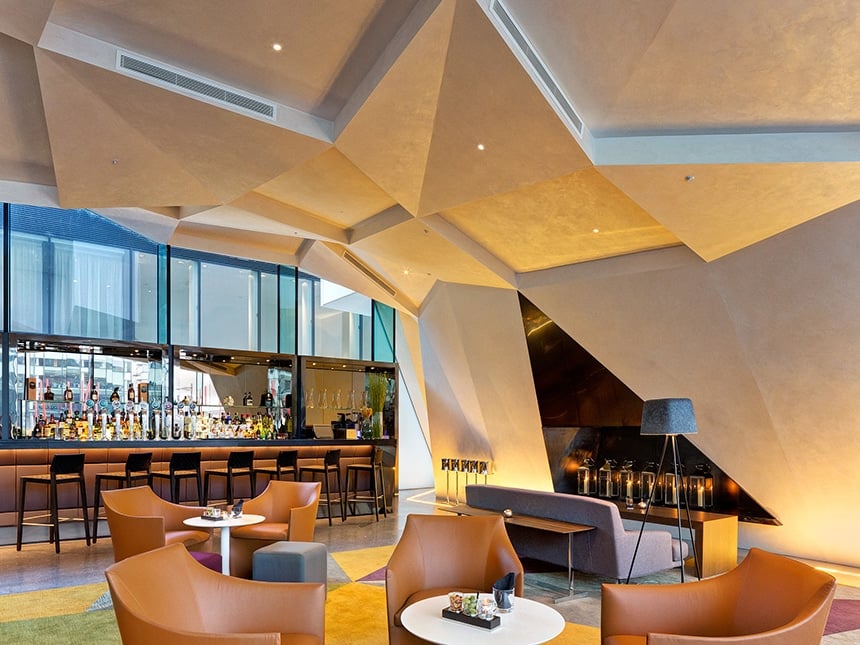 The morning is followed by an inspiring talk of Boris Golden from Partech Ventures. Thanks for giving such a wonderful talk and great advices!
We then had a great interview with Maddyness, a magazine dedicated to French startups. The interview will soon be available.  

It was followed by a nice meeting with Blablacar, a European unicorn in sharing economy. You know what it feels like when you exchange thoughts with people who share the same vision on future and hold the same ideas on how sharing can make life easy, fun and green!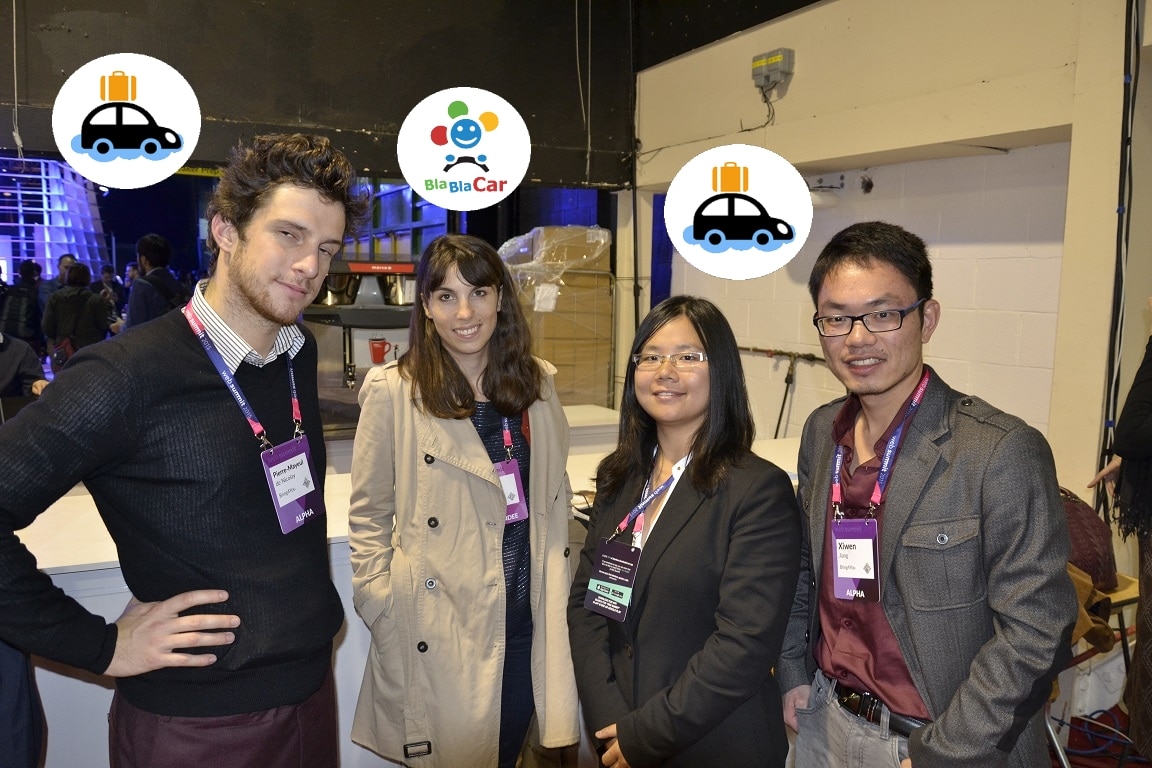 This days ends with the French Tech party in Opium, a nice Irish bar, with some nice meetings with some french startups.

Day 3
Day 3 is marked by a great meeting with the CEO of NEST. 15 minutes' meeting was short, but was enough for people who know where the future is going. Let's see how we can work together to build up a bright future.
Thanks for all lovely people we have met and talked with during the websummit!
Key figures:
400: minutes repeating the same thing
52: number of meetings done
4: number of TV interviews
0: number of hours chilling
Our commitment for the end of the year: find a solution for 100% of your requests!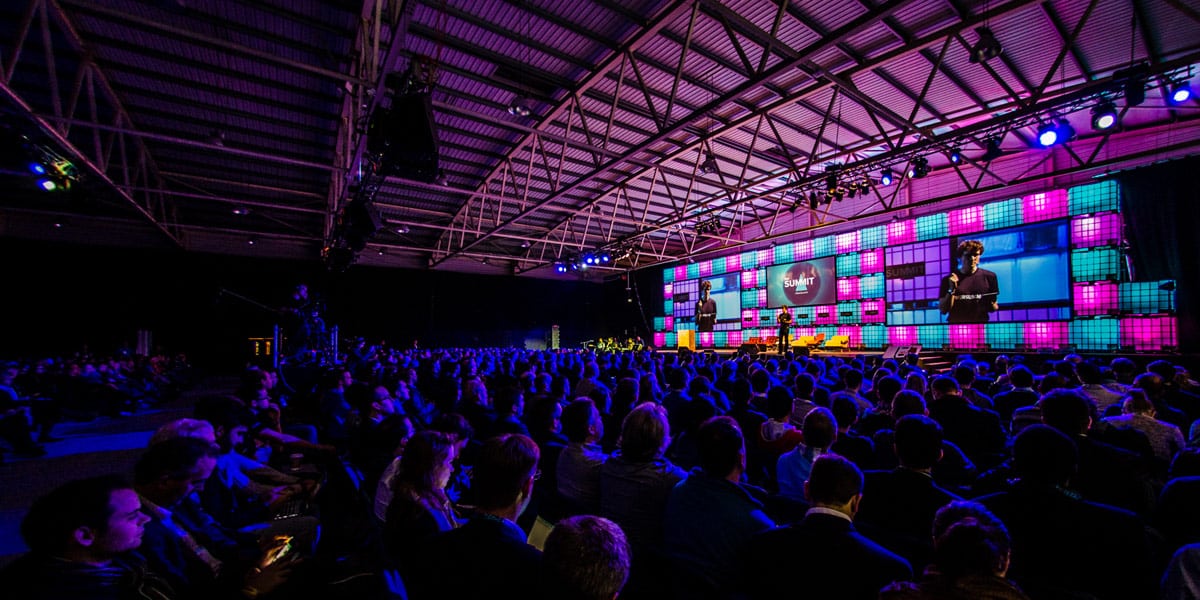 0
0
mobeeweb
mobeeweb
2015-11-07 16:15:08
2015-11-07 16:15:08
Bring4You Rocking Web Summit